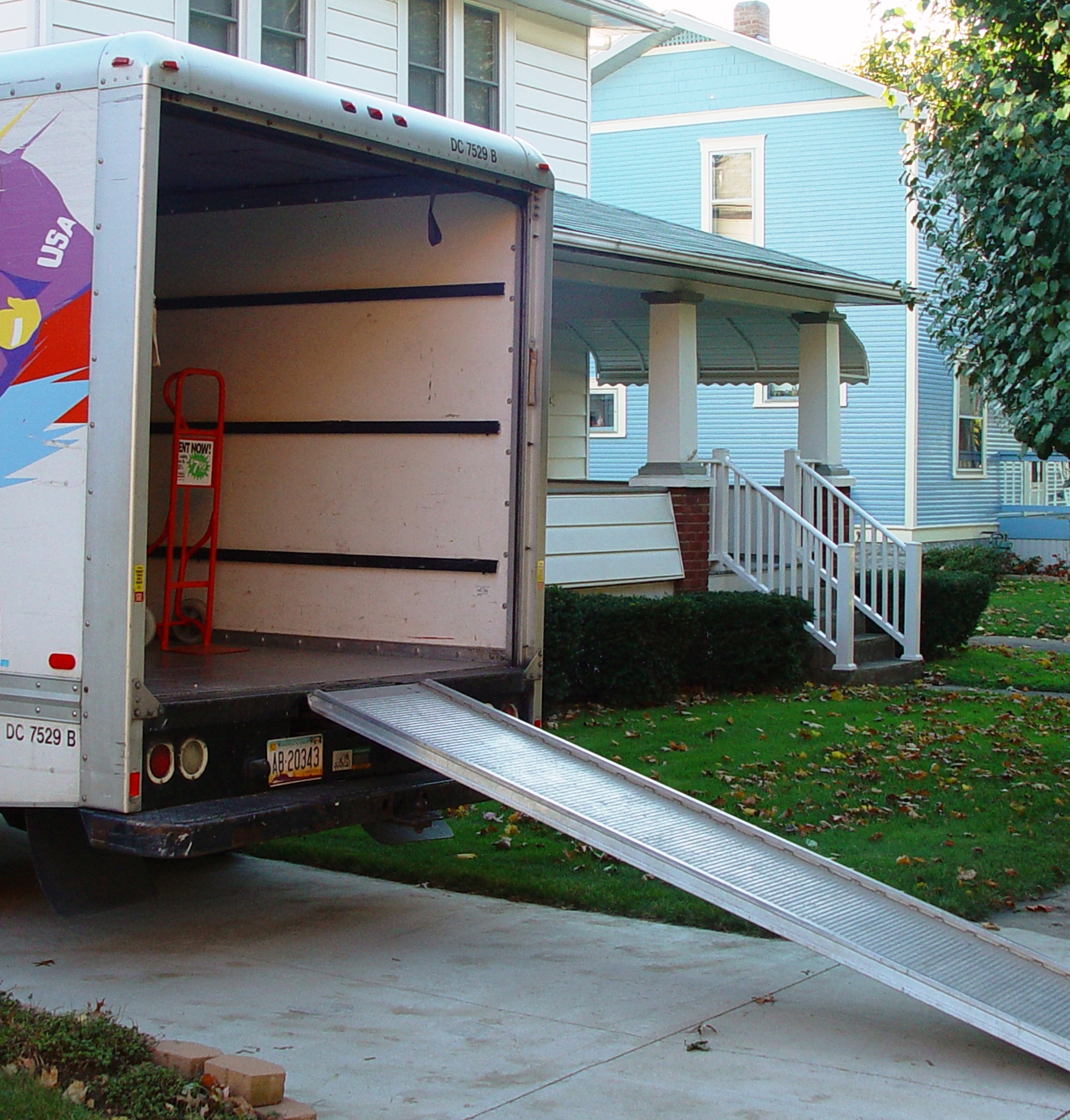 The Maine Real Estate Market is buzzing this summer! Deadlines are tight and sometimes uncertain. Planning ahead for your move will make the big day run smoothly and in the event that you're destination deadline is delayed, help you be prepared for a few days of vagabond living!
1. Make sure you choose the right date to move!
The closing date on the contract for the sale of your home is the last day that the property can transfer. You must be completely out of your sold property at least the day before the contract date.
2. Prepare for delays!
Have a fall back plan for housing in the case that there are complications with closing on the home you are moving into. Compile a list of hotels with extended stay options, just in case you need a snap reservation.
3. On the day of the move, make sure you have a point person who knows the contents of your move.
Many times the driver will have questions that only you can answer - it is important that you or someone you've designated be available throughout the move process so that nothing is lost or misplaced.
2. Clearly mark and set aside items you don't want loaded.
This will remind you to tell the driver what not to load as you conduct your preload walkthrough. Be sure you have what you need set aside in the case of unforseen delays in your move in date.
3. Pack special items for kids.
Have the kids pack a box of their "special items" and point this box out to the driver so it's one of the first to be unloaded. consider keeping this box out of the primary move. Having these items close at hand can help kids feeling like everything is smooth sailing, no matter what unexpected events unfold.
4. Clear walkways,
Make it safe and easy for your movers (and for you!) to get in and out of your house by removing all obstructions (rugs, floor mats, plants, etc).
5. Point out special items.
Point out boxes you would like to have unloaded first, if they are not going into storage. These boxes may include kitchen and bathroom items, or your children's toys. Keep breakables packed all together, if possible, to isolate focus on these items and speed the move of less fragile goods.
6. Read your bill of lading and inventory.
Make sure you understand all the paperwork you are signing before the driver departs. There should be no confusion about time, place and route to the new destination. If there is something that is confusing to you, ask the driver to explain it before you sign it. Be sure you have a contact phone or instructions to reach the driver directly in case of delays and that there is a clear understanding/expectation of how the driver can reach you.
7. Breath and Relax!
Moving is only the second most stressful human experience next to losing a loved one... No big deal, Right? Stay focused on the adventure and enjoy the bumps in the road. Congratulations on your next phase of life in a new home.